UNIQUE RENTALS FOR YOUR event
EASY AS 1-2-3, WE'VE CURATED A STUNNING COLLECTION OF FURNITURE TO ADD TO YOUR RENTAL, MAKING IT CONVENIENT AND COST-EFFECTIVE FOR YOUR BIG EVENT. WHETHER YOU SET THEM UP INDOORS OR OUT, THESE UNIQUE LOUNGES WILL ADD THAT CALIFORNIA MAGIC. PLUS, DON'T WORRY ABOUT LATE NIGHT PICKUP AND DELIVERY FEES - OR ANY DELIVERY FEES FOR THAT MATTER!
Desert Chic, $550
A little bit of Mojave, a whole lot of chic. This minimalist lounge appeals to all and looks amazing at any event. Oversized down-filled HD Buttercup canvas chairs, limited-edition fiberglass Eames Case Study chairs, a custom made-in-LA bench, leather ottoman and more!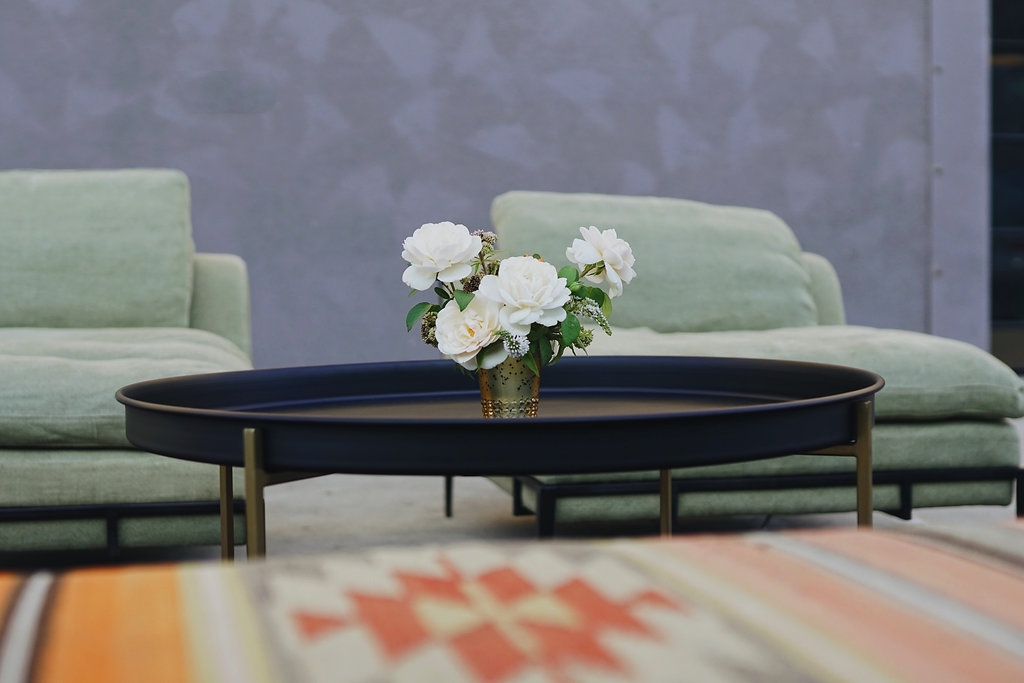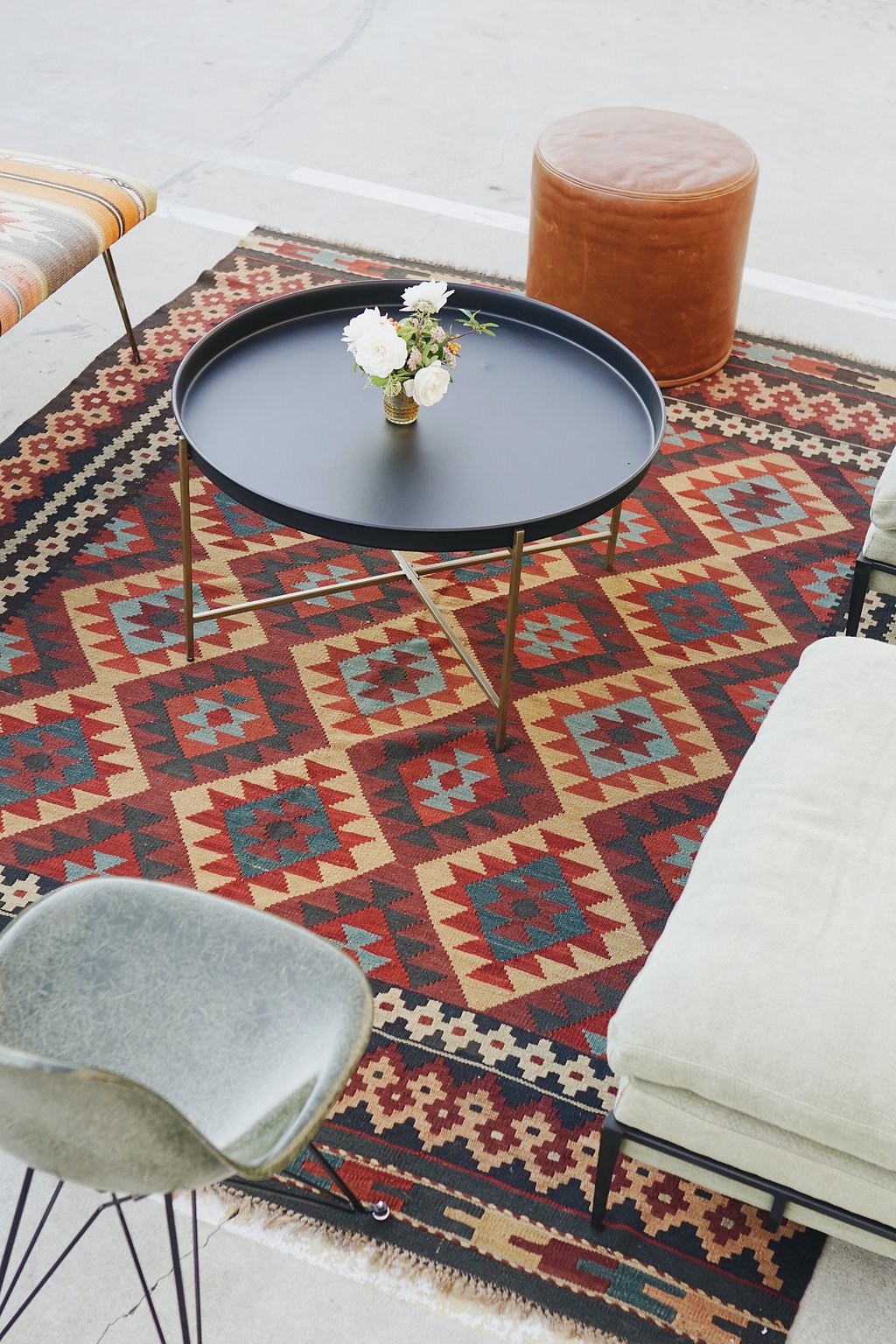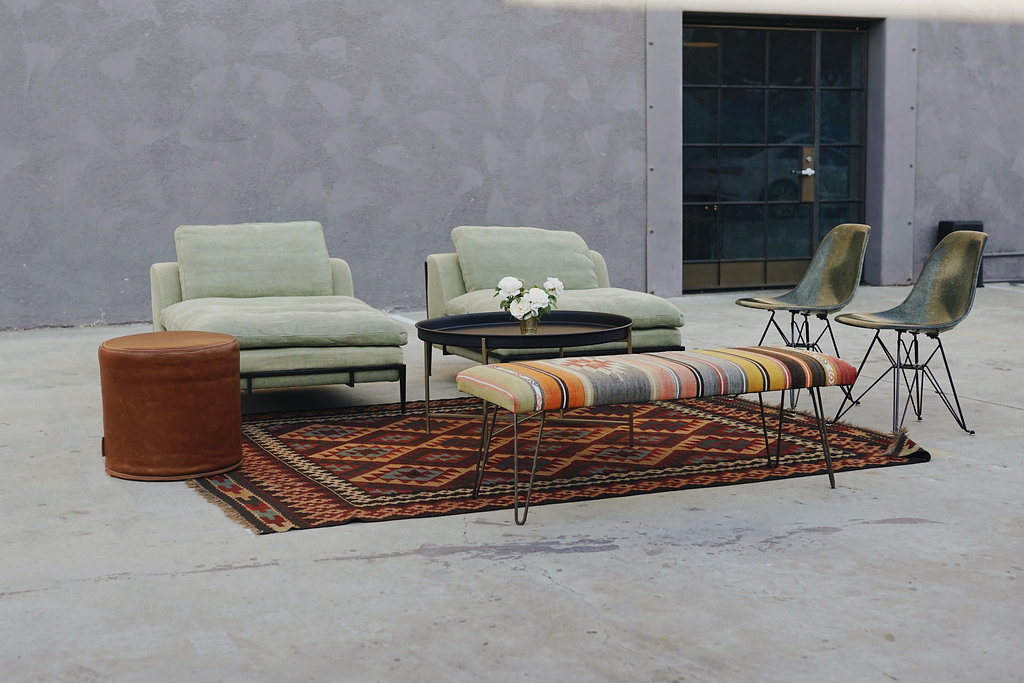 The Rock Star, $350
This modern lounge features iconic rockers while adding a pop of color! Featuring two Modernica fiberglass Eames rockers, two covetable vintage metal loungers with soft fur padding, and a custom made-in-LA bench.
California Cool, $550
Effortlessly cool. This lounge features a luxurious Sixpenny sofa, two modern rocking chairs, and a pop of color with two pink Thonet cafe chairs. Hints of brass, black and white complete the look for any event!